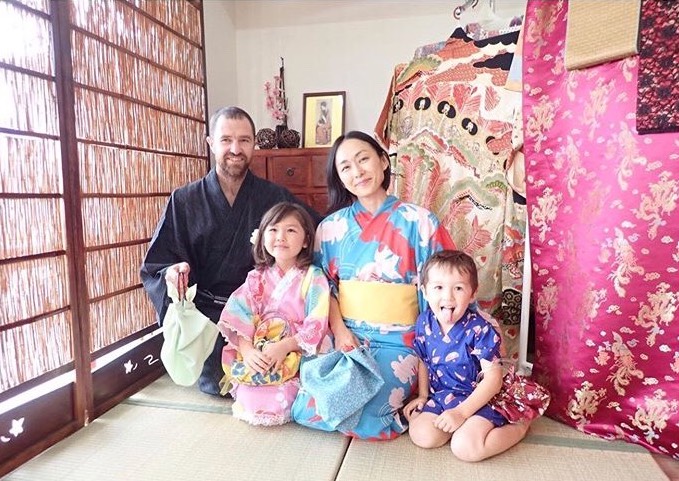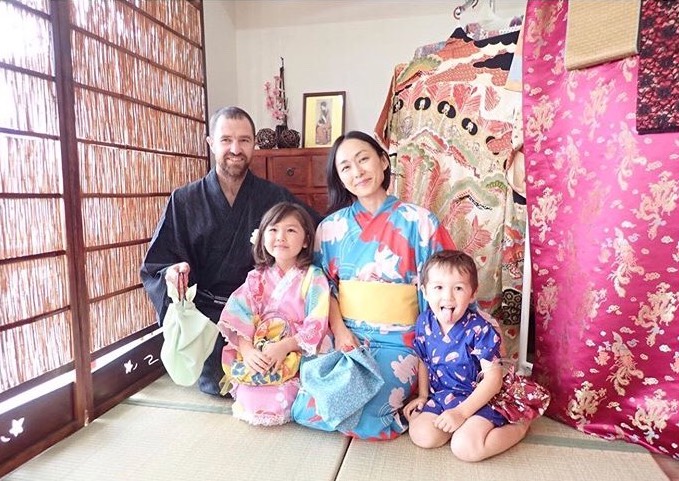 Store name

Self-Photo Studio MOANA

Experience

Shop appeal

A Japanese cultural experience in Takamatsu! You will find popular ninja, and can take some photos in traditional yukata dress. There are studios where you can take your own pictures - Japanese traditional booths, kawaii booths and many others. There is also an opportunity to try making a furoshiki bag from traditional Japanese furoshiki cloth, so please stop by. Come create a special memory of Japan while enjoying something out of the ordinary.
*Reservations required: starting at 2,000 JPY per person.

Street address

985-11 Gotocho, Takamatsu-shi

Phone number

087-805-7513 (reservations required)

Business hours

10:00-19:00

Holiday

No regular holidays

Method of payment

お一人様に一つずつ、日本のお土産プレゼント!

1 free Japanese gift for each guest
「1 free Japanese gift for each guest」I used a coupon.
If you are a store staff please tap here and provide the service.


「お一人様に一つずつ、日本のお土産プレゼント!」クーポンを使用します。 店舗スタッフの方はこちらをタップし、サービスを提供してください。