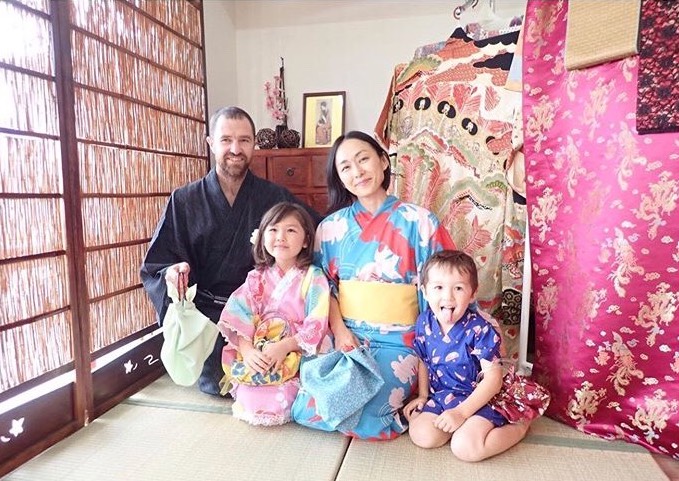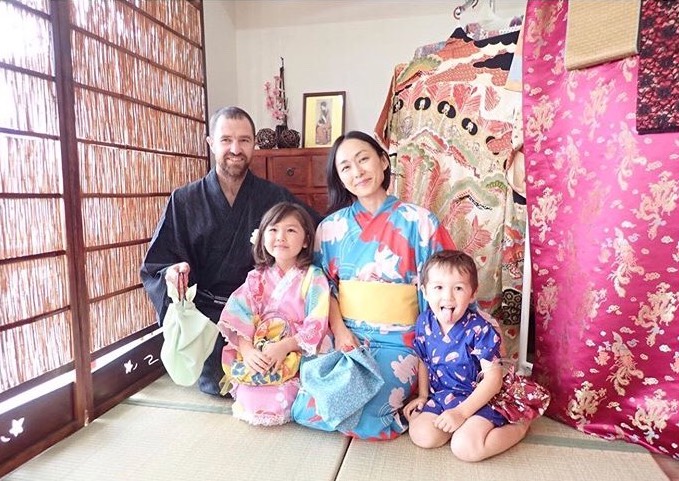 Store name

Self-Photo Studio MOANA

Experience

Shop appeal

Experience Japanese culture in Takamatsu! Dress up as a ninja or put on a yukata (summer kimono) and get ready for a photo shoot! You can take a self portrait in a Japan-themed booth, a Kawaii booth, or in a studio with many different scenes. We also offer a furoshiki-bag workshop, where we make bags using traditional Japanese wrapping cloths (furoshiki). Come create Japanese memories with us in this extraordinary environment.
*By reservation only. ¥2,000 per person.

Street address

985-11 Gotocho, Takamatsu-shi

Phone number

Line Account: ega0254o

Business hours

10:00-19:00

Holiday

No regular closing days

Method of payment

お一人様に一つずつ、日本のお土産プレゼント!

One small Japanese souvenir per person!
「One small Japanese souvenir per person!」I used a coupon.
If you are a store staff please tap here and provide the service.


「お一人様に一つずつ、日本のお土産プレゼント!」クーポンを使用します。 店舗スタッフの方はこちらをタップし、サービスを提供してください。