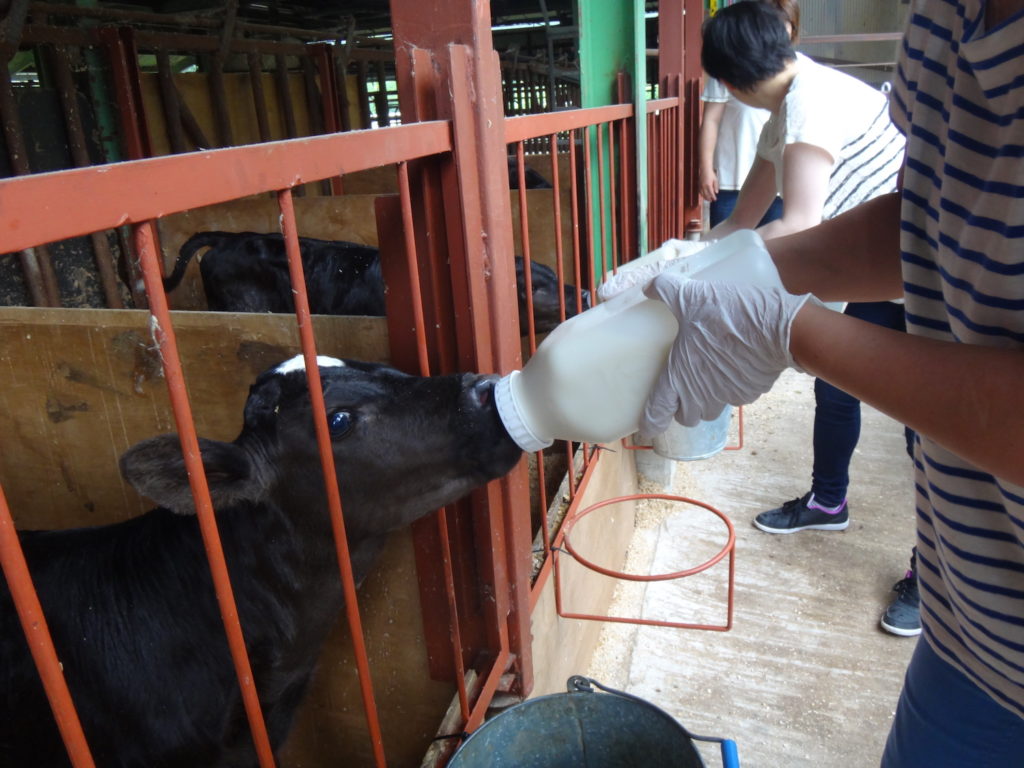 Store name

Fujikawa Farm

Experience, Tourism

Shop appeal

We are a tiny yet loving farm in Shionoe. Our milk was selected to be the safest, and most delicious milk in Kagawa Prefecture. Our dairy products are popular and delicious, and get lots of good feedback from visitors. There are various activities that you can take part in as well.

Street address

585 Kaminishiotsu, Shioe Cho, Takamatsu

Phone number

087-893-0235

Business hours

10:00~17:00

Holiday

Irregular holidays

Method of payment

エサやり体験
1名様無料

Free feeding
experience
「Free feeding
experience」I used a coupon.
If you are a store staff please tap here and provide the service.


「エサやり体験
1名様無料」クーポンを使用します。 店舗スタッフの方はこちらをタップし、サービスを提供してください。