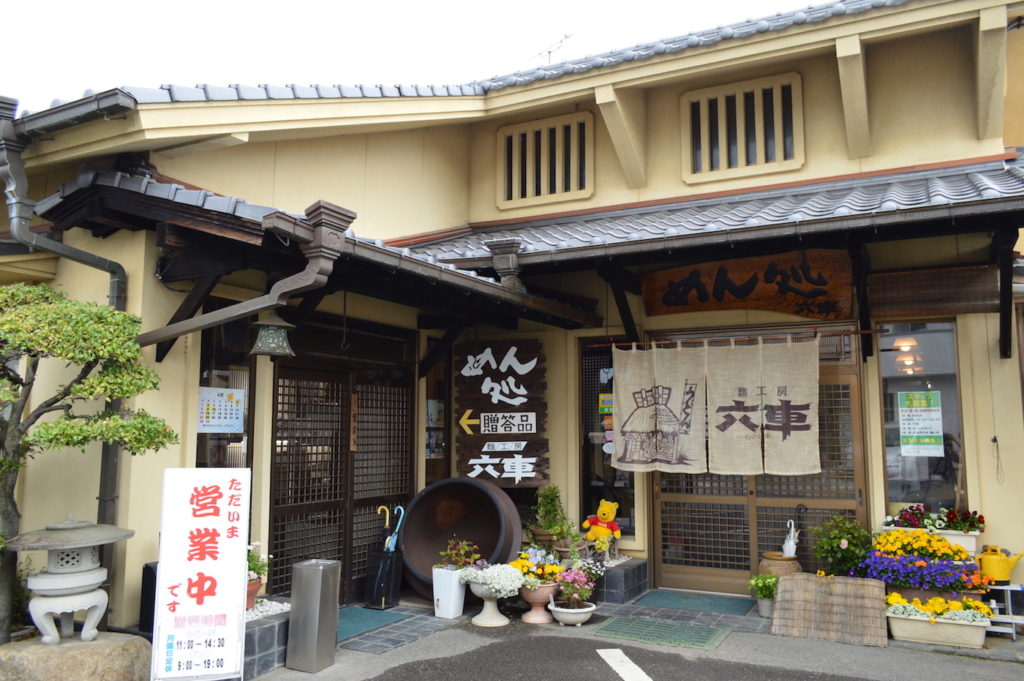 Store name

Noodle Factory Muguruma

Restaurant, Shopping, udon, お土産

Shop appeal

A long-established Sanuki Udon noodle family-run store by the third generation.
The noodle factory inherited from the previous generation does not only produce gifts, but also offers udon noodles to be eaten on the spot.
Our noodles boasts a chewy texture, and we also recommend our fresh udon as gifts.

Street address

6-1 Minato, Higashikagawa City

Phone number

0879-25-2051

Business hours

11:00-14:00(or until we run out of stock)

Holiday

Mondays, second Tuesday of the month (or the day after if a national holiday)

Method of payment
「1 free tempura」I used a coupon.
If you are a store staff please tap here and provide the service.


「天ぷら1つサービス」クーポンを使用します。 店舗スタッフの方はこちらをタップし、サービスを提供してください。