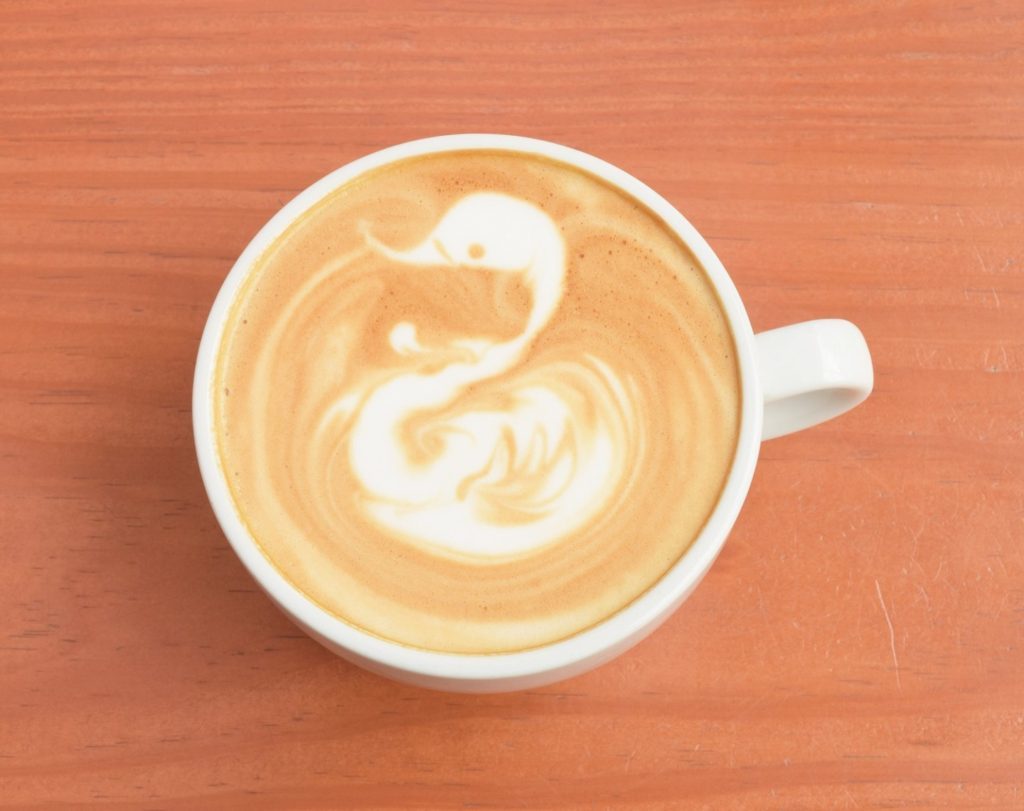 Store name

THOTH COFFEE

cafe, lunch, Restaurant

Shop appeal

The beans we use are purchased directly from the producing regions and have been rated highly at coffee fairs.
This popular café displays the charm of coffee by cultivating and brewing beans that bring out the individuality of each bean.
We also recommend our homemade sweets and hot sandwiches.
Enjoy a cup of coffee with a pleasant aftertaste.

Street address

3-8 Hama-1-bancho, Utazu Town, Ayautagun

Phone number

0877-85-5895

Business hours

9:00-19:00

Holiday

Fridays

Method of payment

VISA, MASTER, AMEX, JCB, 銀聯, DISCOVER
「10% off」I used a coupon.
If you are a store staff please tap here and provide the service.


「10%OFF」クーポンを使用します。 店舗スタッフの方はこちらをタップし、サービスを提供してください。