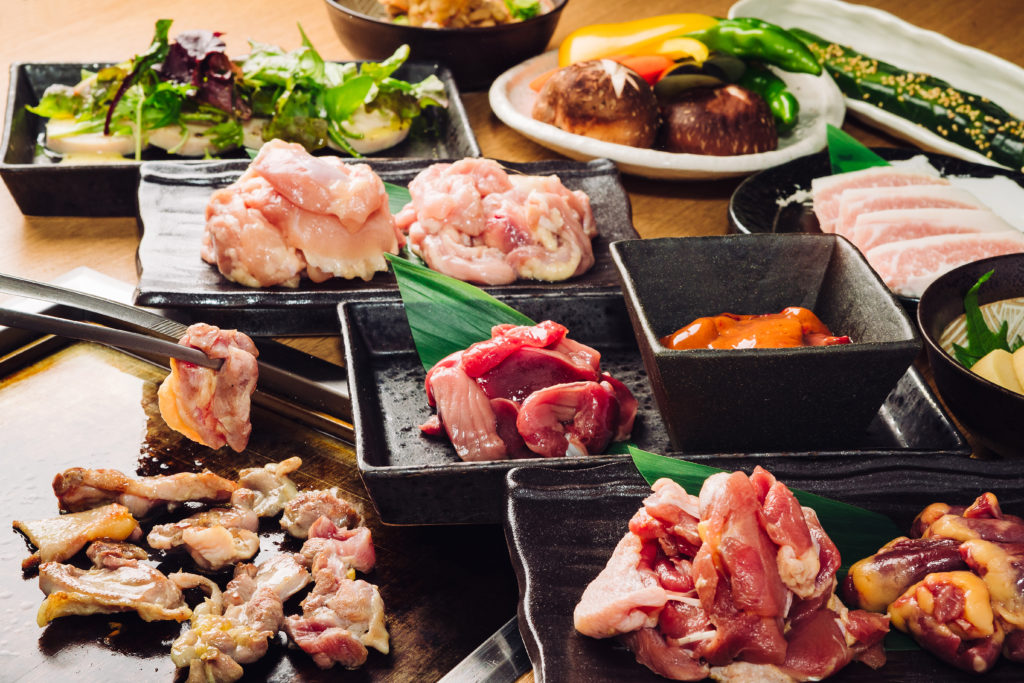 Store name

Teppan Torimutsu

dinner, Restaurant, 鉄板

Shop appeal

Torimutsu is a teppanyaki izakaya specializing in chicken. Offering a new take on yakitori dubbed ""totto yaki,"" fresh chicken is grilled on a hot plate in the center of the table. Diners can enjoy a range of chicken cuts, grilled right in front of their eyes just the way they like.

Street address

1F, 1-5-5, Tokiwacho, Takamatsu

Phone number

087-812-0055

Business hours

Monday - Sunday, public holidays and days before public holidays: 2:00 pm - 10:30 pm (last order 10:00 pm)

Holiday

Irregular holidays

Method of payment

VISA, MASTER

ドリンク1杯プレゼント

One free drink
「One free drink」I used a coupon.
If you are a store staff please tap here and provide the service.


「ドリンク1杯プレゼント」クーポンを使用します。 店舗スタッフの方はこちらをタップし、サービスを提供してください。