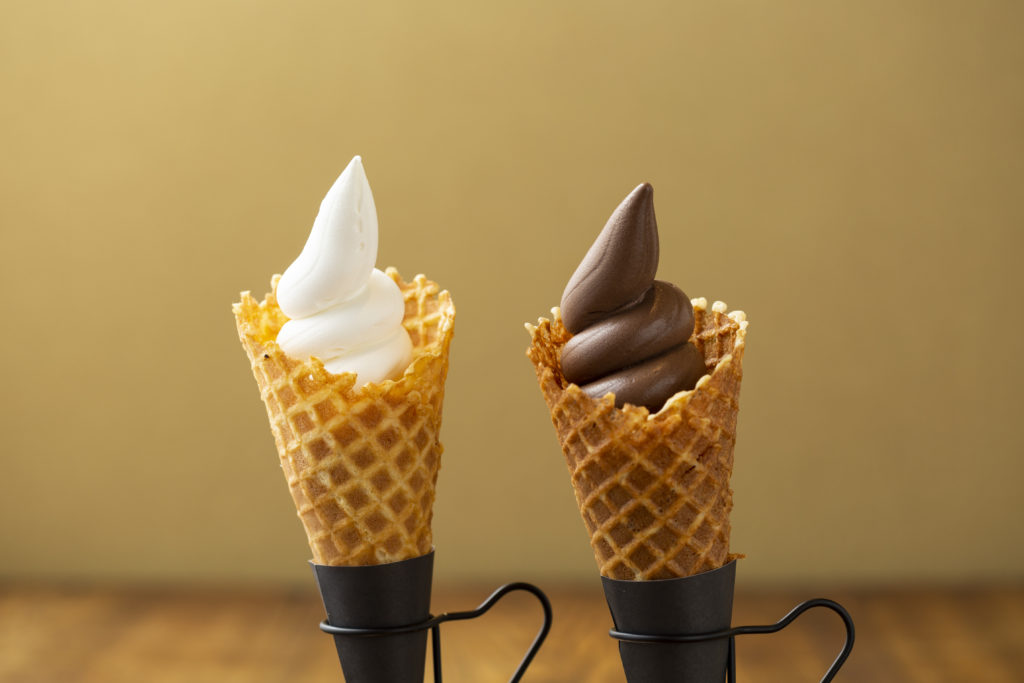 Store name

Ice Bistro Hirai

cafe, Restaurant, お土産

Shop appeal

Ice cream is the main feature at this bistro. The many flavors of ice cream are lined up like jewels in the freezer display. The ice creams change to reflect seasonal colors. There will always be a new flavor waiting for you to try. We eagerly await ice cream aficionados!

Street address

8-3 Shioyamachi, Takamatsu

Phone number

087-802-2990

Business hours

10:00am-20:00pm (Winter Time 11/15-3/31: 10:00am-19:00pm)

Holiday

No regular holidays

Method of payment

VISA, MASTER, JCB

ショップ限定 アイスジェム1個

One free original ice gem
「One free original ice gem」I used a coupon.
If you are a store staff please tap here and provide the service.


「ショップ限定 アイスジェム1個」クーポンを使用します。 店舗スタッフの方はこちらをタップし、サービスを提供してください。