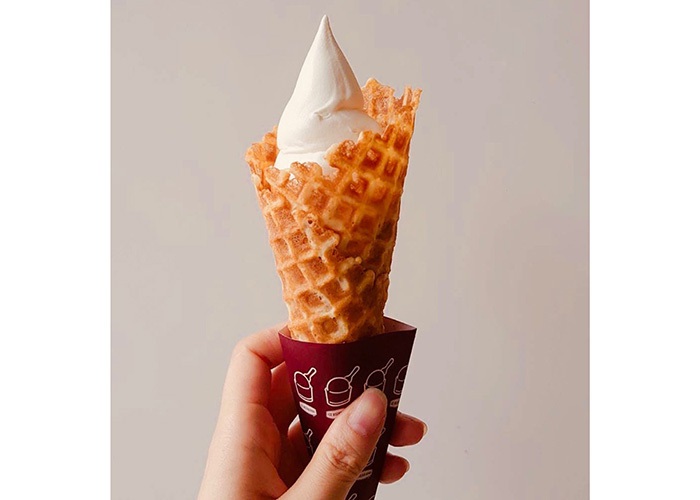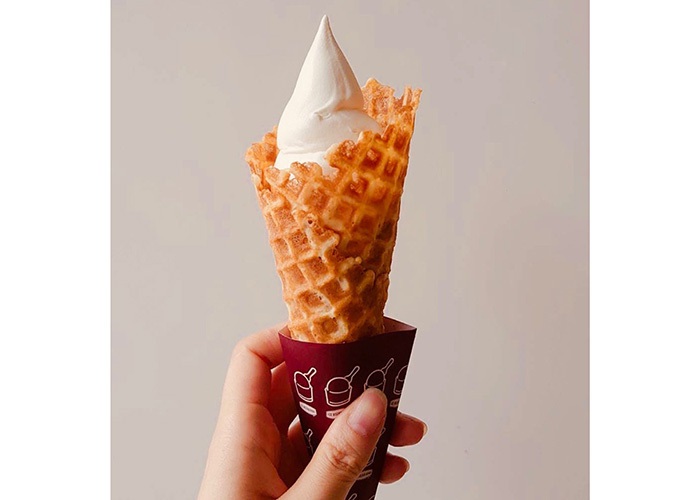 Store name

ICE BISTRO HIRAI

cafe, Restaurant, お土産

Shop appeal

Ice cream is the star of this bistro. Inside the showcase, you can find colorful ice cream arranged like jewelry.
The products change with the seasons, so you can enjoy discovering a new ice cream every time you visit.
We hope that all ice cream lovers will get to try our ice cream.

Street address

8-3 Shioyamachi, Takamatsu City

Phone number

087-802-2990

Business hours

10:00-19:00 (last order for eat-in 18:30)

Holiday

Open every day

Method of payment

VISA, MASTER, JCB

ショップ限定 アイスジェム1個

Store only - 1 Ice Cream Gem
「Store only - 1 Ice Cream Gem」I used a coupon.
If you are a store staff please tap here and provide the service.


「ショップ限定 アイスジェム1個」クーポンを使用します。 店舗スタッフの方はこちらをタップし、サービスを提供してください。