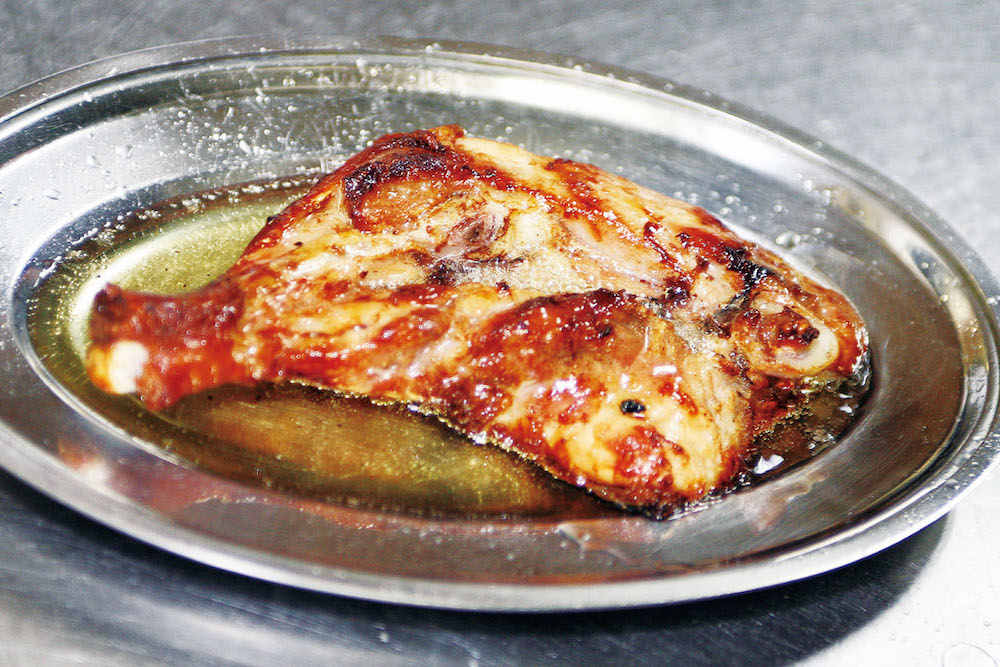 Store name

Tanakaya

dinner, lunch, Restaurant

Shop appeal

Tanakaya is a restaurant in the Konpira area that bustles with both local customers and tourists. You must try the savory and fragrant roasted chicken-on-the bone. Please try this in-house juicy specialty that we are so proud of. There are many a la carte choices on the menu as well. We take reservations for group 5 of up to 50 people.

Street address

685-11 Kotohira, Nakatado-gun

Phone number

0877-75-1884

Business hours

11:00 ~ 15:00、17:00 ~ 24:00

Holiday

Open daily

Method of payment

ソフトドリンク一杯サービス

One free softdrink
「One free softdrink」I used a coupon.
If you are a store staff please tap here and provide the service.


「ソフトドリンク一杯サービス」クーポンを使用します。 店舗スタッフの方はこちらをタップし、サービスを提供してください。