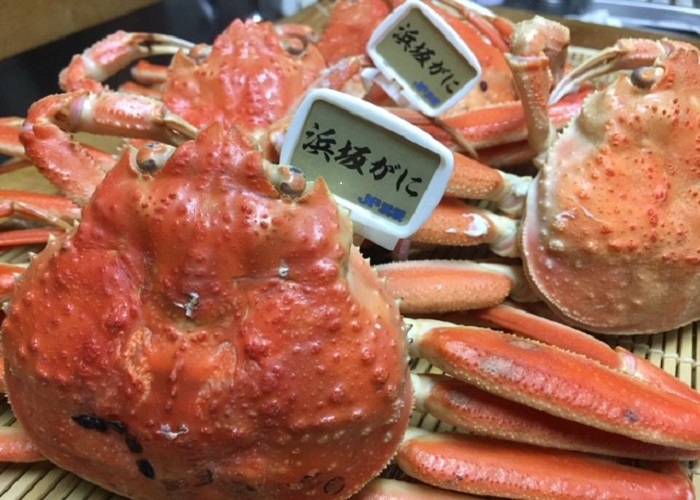 Store name

Japanese Cuisine Sawa

dinner, Restaurant

Shop appeal

While preserving the tradition of delicate and visually pleasing Japanese cuisine passed down from generation to generation, the menu also takes into account the tastes of the new era. The owner of the restaurant goes to the mountain villages himself and carefully selects seasonal ingredients and garnish, based on the principle of "everything has its right time". We purchase and serve not only local ingredients from Kagawa Prefecture, but also from all over Japan, and only products whose quality we trust.
We do not try to maximize luxury, but rather, to maximize what we can make with our hands. We hope you will enjoy our restaurant's seasonal changes, which cannot be expressed only in terms of spring, summer, fall, and winter.
Seasonal Kaiseki Fine Cuisine Experiences must be reserved at least 3 days in advance. If reserving with less than 3 days notice, only the owner's special course is available.

Street address

6-1 Kataharamachi, Takamatsu City

Phone number

087-873-2131

Business hours

18:00-23:00(last order 21:30)

Holiday

Sundays

Method of payment

VISA, MASTER, AMEX, JCB, DISCOVER

ビールとソフトドリンクの中から1杯サービス!

One free beer or non-alcoholic beverage!
「One free beer or non-alcoholic beverage!」I used a coupon.
If you are a store staff please tap here and provide the service.


「ビールとソフトドリンクの中から1杯サービス!」クーポンを使用します。 店舗スタッフの方はこちらをタップし、サービスを提供してください。