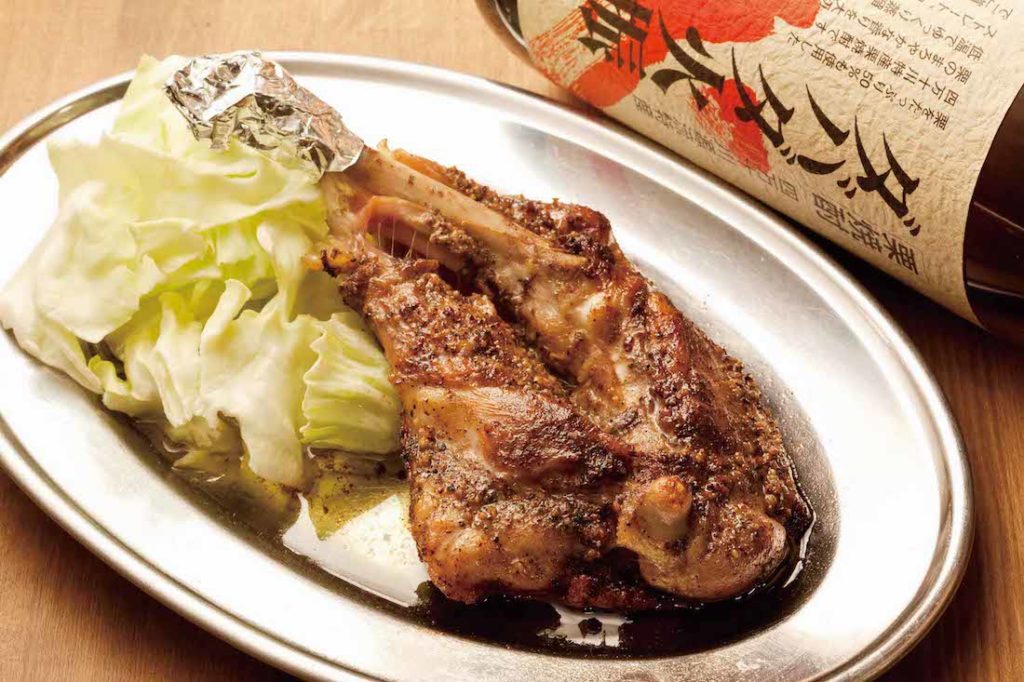 Store name

Sanbariki Tabi Branch

dinner, lunch, Restaurant

Shop appeal

Here you can taste carefully prepared izakaya pub style foods. Try the freshest sashimis and secret recipe sauce on the yakitori chicken. Don't forget the famous Sanuki chicken-on-the-bone and motsu-nabe hot pot.

Street address

711-8Tahi Kami-cho, Takamatsu

Phone number

087-888-3788

Business hours

11:00~14:30、17:00~24:00

Holiday

Wednesday

Method of payment

VISA, MASTER

ご飲食代金より10%OFF!

10% off
dining bill
「10% off
dining bill」I used a coupon.
If you are a store staff please tap here and provide the service.


「ご飲食代金より10%OFF!」クーポンを使用します。 店舗スタッフの方はこちらをタップし、サービスを提供してください。