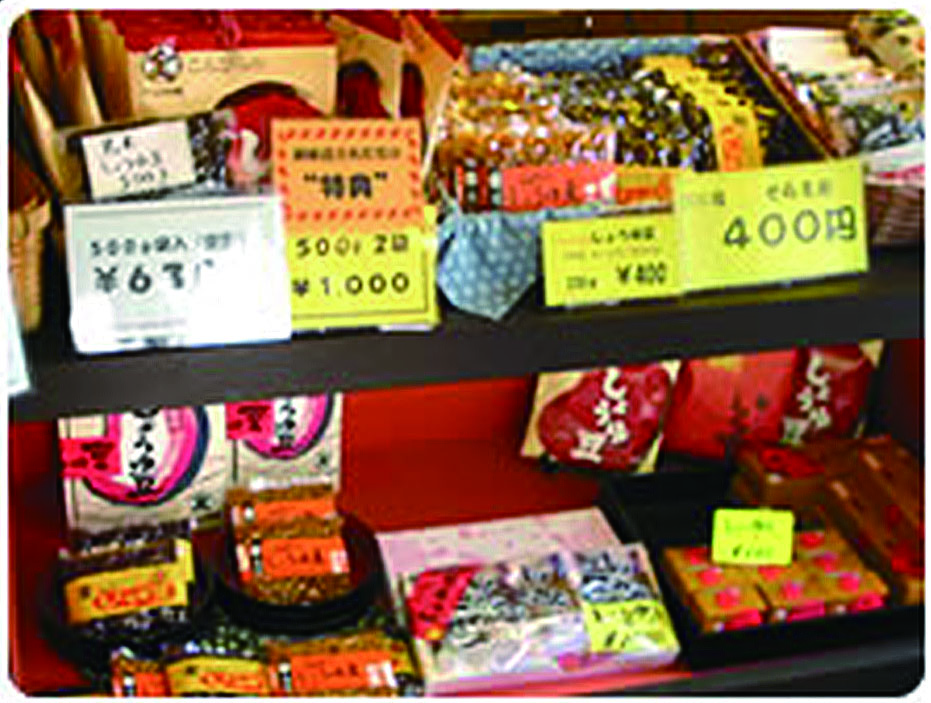 Store name

Nishikiya

lunch, Restaurant, Shopping, お土産

Shop appeal

We produce and sell soy beans and serve meals, too. Not only enjoy shopping, but please stop by to take a rest. We have free shoes and walking sticks for you to borrow. Before going up the Shrine, please come by!

Street address

696 Kotohira, Nakatado

Phone number

0877-75-3264

Business hours

9:00 ~ 17:00

Holiday

Open daily

Method of payment

VISA, MASTER, AMEX, DINERS, JCB

和三盆のおかしプレゼント

Free Wasanbon sugar gift
「Free Wasanbon sugar gift」I used a coupon.
If you are a store staff please tap here and provide the service.


「和三盆のおかしプレゼント」クーポンを使用します。 店舗スタッフの方はこちらをタップし、サービスを提供してください。