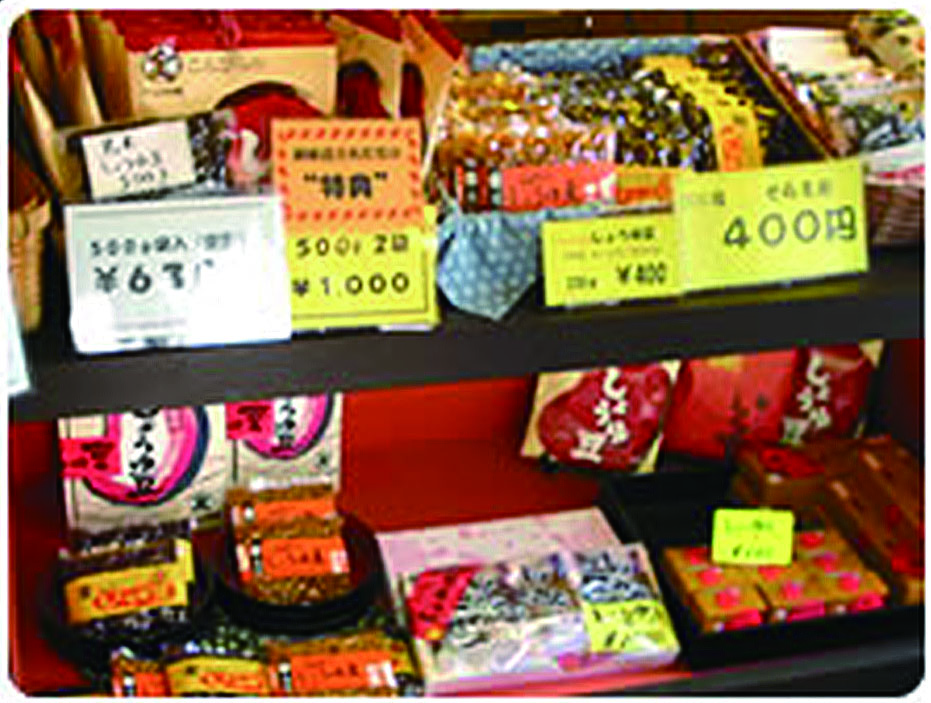 Store name

Nishiki-ya

lunch, Restaurant, Shopping, お土産

Shop appeal

We produce and directly sell soy beans in this store, where you can also dine, shop, and rest.
Shoes and walking sticks can be rented free of charge. Please stop by when you visit Kotohiragu Shrine.

Street address

696 Kotohira Town, Nakatadogun

Phone number

0877-75-3264

Business hours

9:00 ~ 17:00

Holiday

Open every day

Method of payment

VISA, MASTER, AMEX, DINERS, JCB

和三盆のおかしプレゼント

Free Wasanbon sweet
「Free Wasanbon sweet」I used a coupon.
If you are a store staff please tap here and provide the service.


「和三盆のおかしプレゼント」クーポンを使用します。 店舗スタッフの方はこちらをタップし、サービスを提供してください。