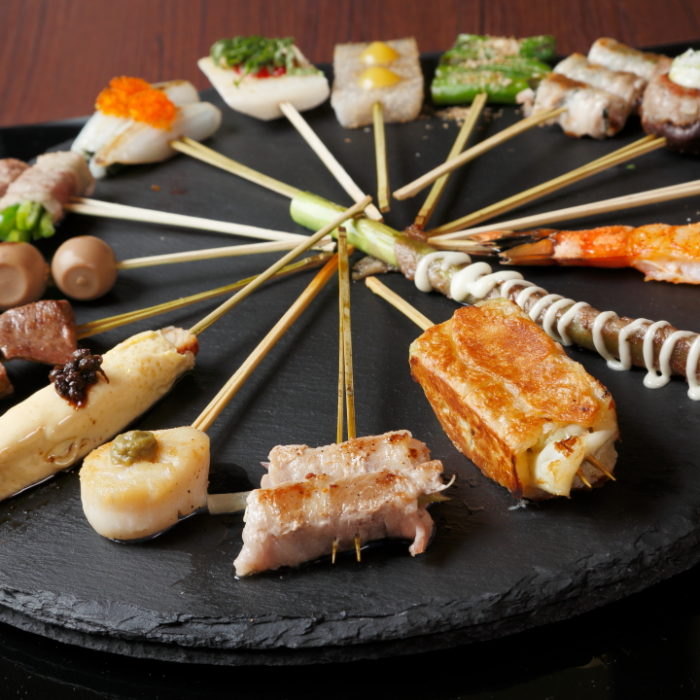 점명

Kuwayaki Gochinosuke

음식점

매장 어필

This shop is renovating an old private house with all seating in private rooms, giving a distinct Japanese feel. The specialty is grilled skewers - dip the meats and vegetables into the sauces and grill on the iron griddle. There are many drinks, including different sakes that will go just right with your dinner. There is an English menu and translation devices so that foreign guests can relax and enjoy the delicious dishes.

주소

4-10 Kajiyamachi, Takamatsu-shi

전화 번호

087-821-1006

영업 시간

17:00-24:00 (last order 23:30)

휴일

Sunday

지불 방법

VISA, MASTER, UC, AMEX, DC, DINERS, JCB

Free soft-serve ice cream
「Free soft-serve ice cream」쿠폰을 사용했습니다.
매장 직원 분들은 여기를 눌러 서비스를 제공합니다.


「ソフトクリームをサービス」クーポンを使用します。 店舗スタッフの方はこちらをタップし、サービスを提供してください。