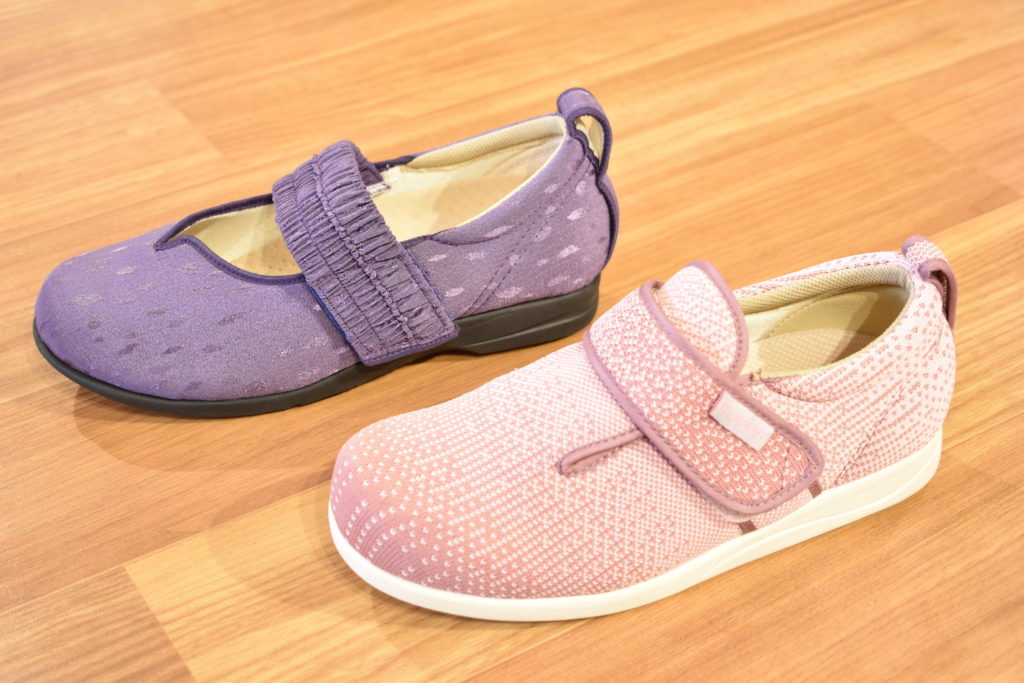 Store name

Ayumi Shoes Main Shop

Shopping

Shop appeal

For those looking for shoes that surely fit you and guide you to walk comfortably! Our sales volume in Japan is large and we take up 50% of the Japanese market! You will find the very best shoes!

Street address

3009-4 Tomida Nishi, Ookawamachi, Sanuki

Phone number

0879-26-9130

Business hours

10:00~17:00

Holiday

Sundays and holidays (may close on Saturdays)

Method of payment

VISA, MASTER, AMEX, DINERS, JCB, DISCOVER
「10 % discount」I used a coupon.
If you are a store staff please tap here and provide the service.


「10%OFF」クーポンを使用します。 店舗スタッフの方はこちらをタップし、サービスを提供してください。