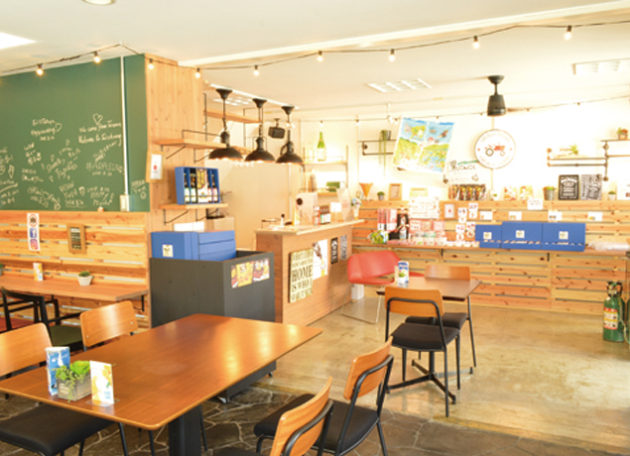 Store name

Tanakaya

Restaurant

Shop appeal

We are located at the entrance of the road to the Konpira Shrine. We serve drinks, ice creams, fried chicken, hotdogs and more! Drop by on your way or way back from the shrine!

Street address

720-12 Kotohira-cho, Nakatado-gun

Phone number

Business hours

10:30~18:00
*Depends on the season

Holiday

Open daily

Method of payment

Free "Ramune" drink
「Free "Ramune" drink」I used a coupon.
If you are a store staff please tap here and provide the service.


「ドリンクの「ラムネ」プレゼント!」クーポンを使用します。 店舗スタッフの方はこちらをタップし、サービスを提供してください。