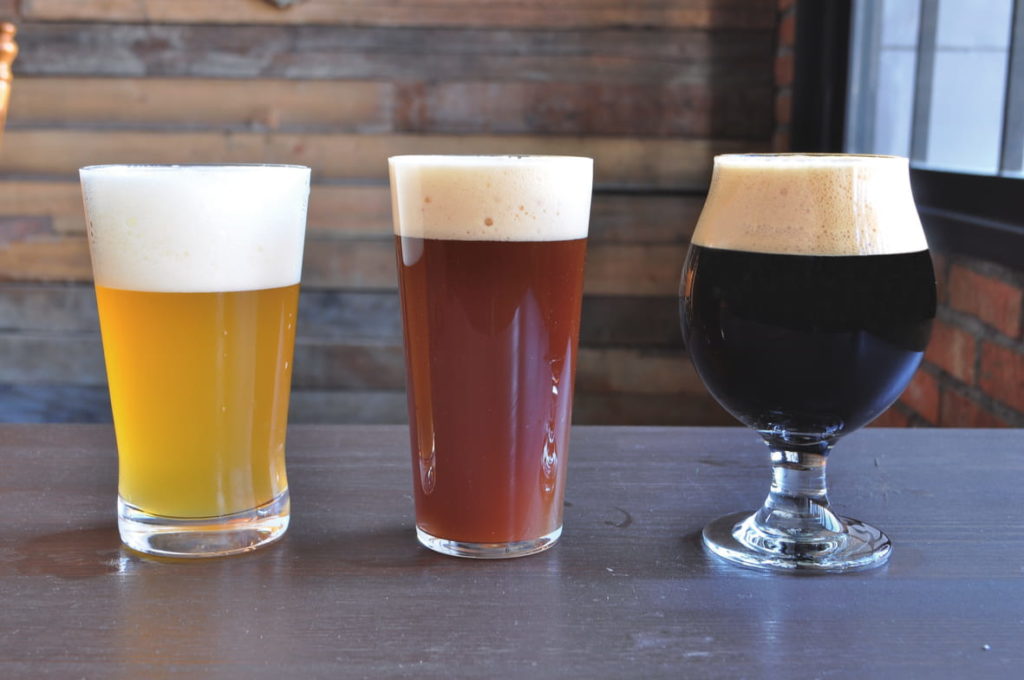 Store name

MARUGAME MIROC BREWERY

Restaurant, Shopping, お土産

Shop appeal

Craft beer specialty shop next door to a brewery. Made with careful supervision, our beer is noted for its rich flavors and aromas. Enjoy tasting a variety of craft beers here. We also provide foods that perfectly compliment our beers.

Street address

2-5-15 Kita Hirayama-cho, Marugame

Phone number

0877-43-7067

Business hours

14:00-22:00

Holiday

Mondays

Method of payment

VISA, MASTER, AMEX, DINERS, JCB, DISCOVER

飲食代金より10%OFF

10% off from food and drink bill
「10% off from food and drink bill」I used a coupon.
If you are a store staff please tap here and provide the service.


「飲食代金より10%OFF」クーポンを使用します。 店舗スタッフの方はこちらをタップし、サービスを提供してください。