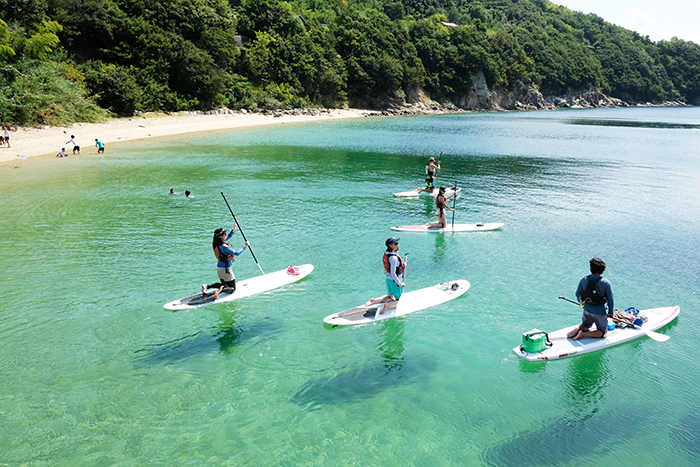 Store name

Free Cloud

Experience, Tourism

Shop appeal

Explore the Setouchi area with sea kayak, SUP, cycling, or other guided tours! Enjoy the natural scenery of the area with various plans such as our 2-hour SUP Trip. Check out our website for more!For your safety, reservations are limited to persons who can understand Japanese or English. Please make reservations online.

Street address

383 Ienoura, Nio-cho, Mitoyo

Phone number

080-3924-9610

Business hours

9:00-19:00 (Closed Dec.-Jan.)

Holiday

No regular holidays

Method of payment

ドリンク1本プレゼント!

One free bottled drink
「One free bottled drink」I used a coupon.
If you are a store staff please tap here and provide the service.


「ドリンク1本プレゼント!」クーポンを使用します。 店舗スタッフの方はこちらをタップし、サービスを提供してください。